Together we can make a difference
Out of Love
Foundation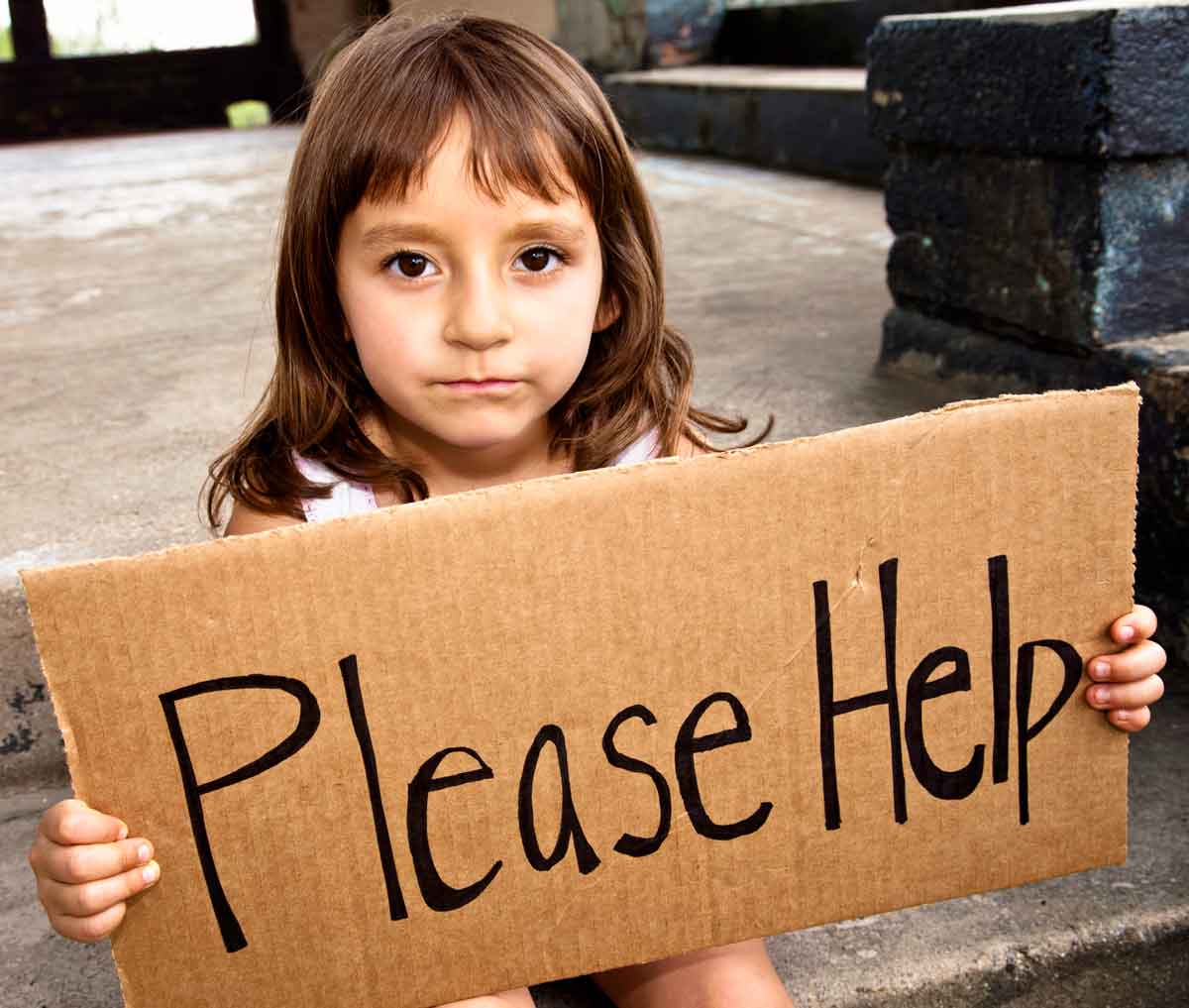 Who We Are
Out of Love Foundation exists to serve families of the metro Houston area, providing support to children of low-income households, the homeless, the elderly, and the mentally and physically disabled.
Our Mission
The Foundation seeks to make a difference in the Houston area through:
Volunteer
We know it takes the power of many to help those in need. Volunteers are needed in a variety of capacities, from gathering food to building bunk beds.  Contact us today to learn more about being a volunteer.
Donate
Out of Love Foundation is strictly volunteer-led; every dollar donated goes to the purchase of food, clothing, and supplies to for those in need.  You may make a one-time gift, or set up recurring gifts.
Sponsor
Out of Love Foundation relies on organizational sponsors to help complete our mission.  Consider aligning your business or organization with the Foundation to serve a greater good.
"Fill the Bus"
School Supply Drive
Pasadena Independent
School District
Pasadena, Texas
Every August
Food Drive
Lonnie B. Keller
Middle School
Pasadena, Texas
Every May
Food Drive
Pasadena and Galveston
School Districts
Every May
Feed the Homeless
Houston Area
Every December
Make a Donation
Every dollar donated goes directly to those in need.